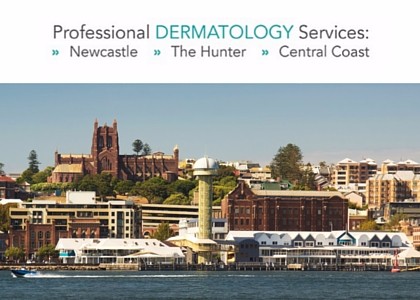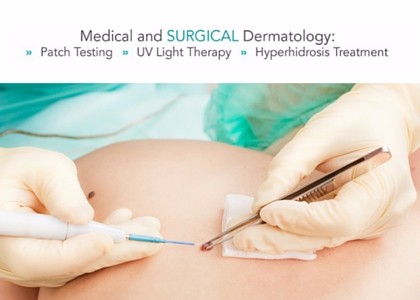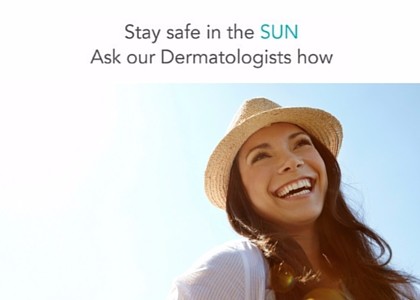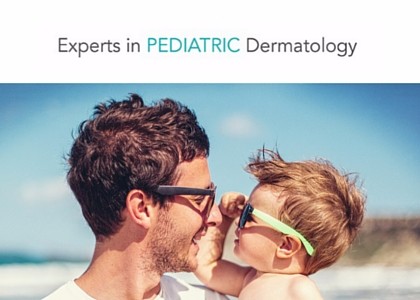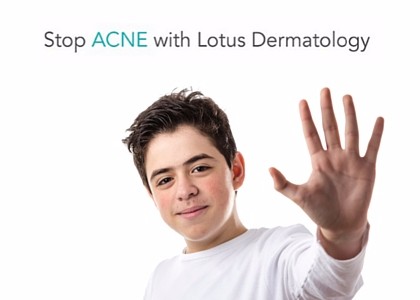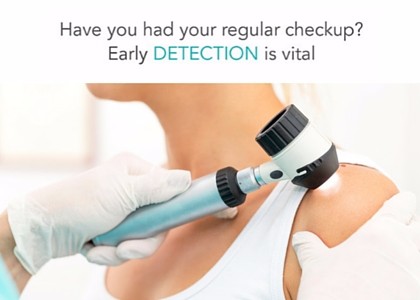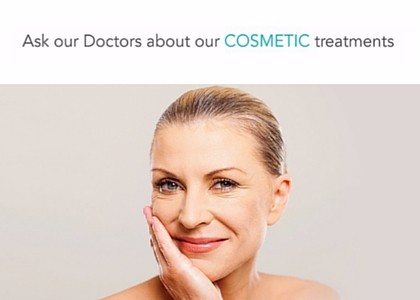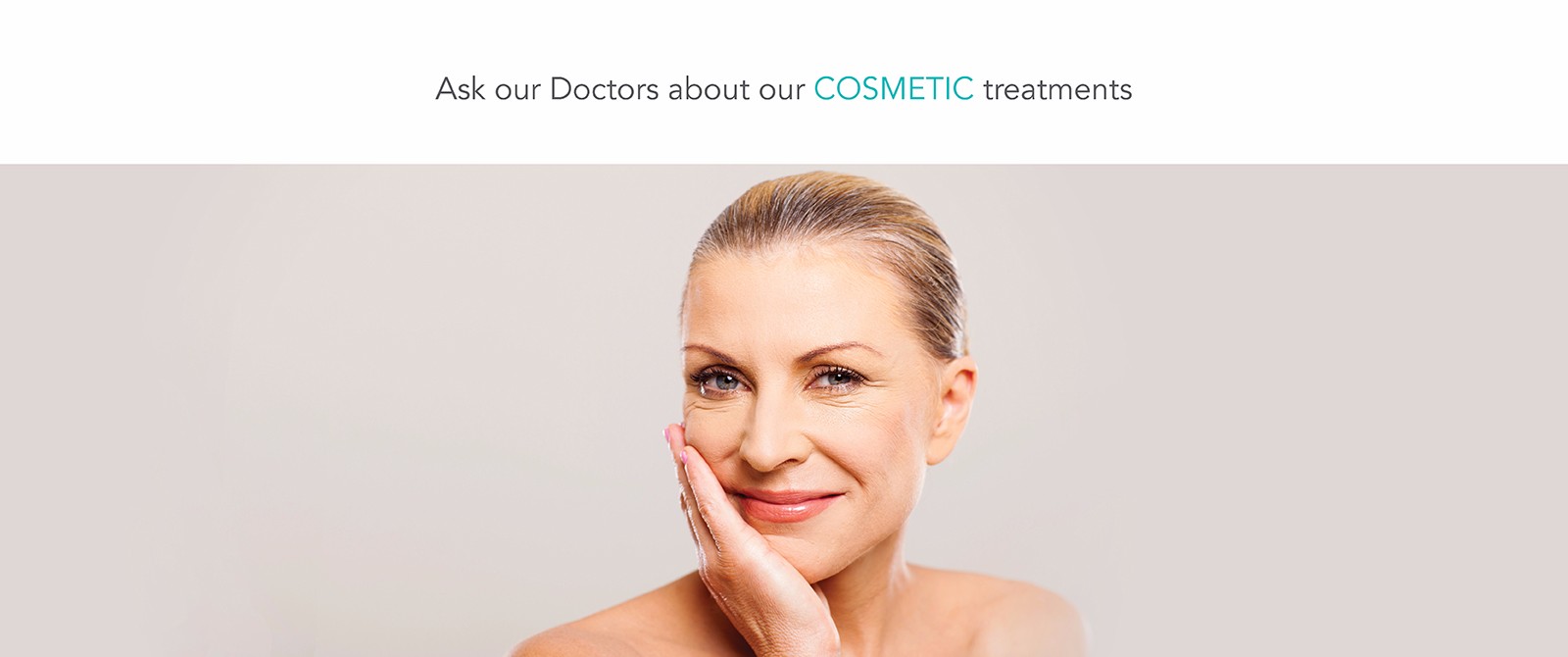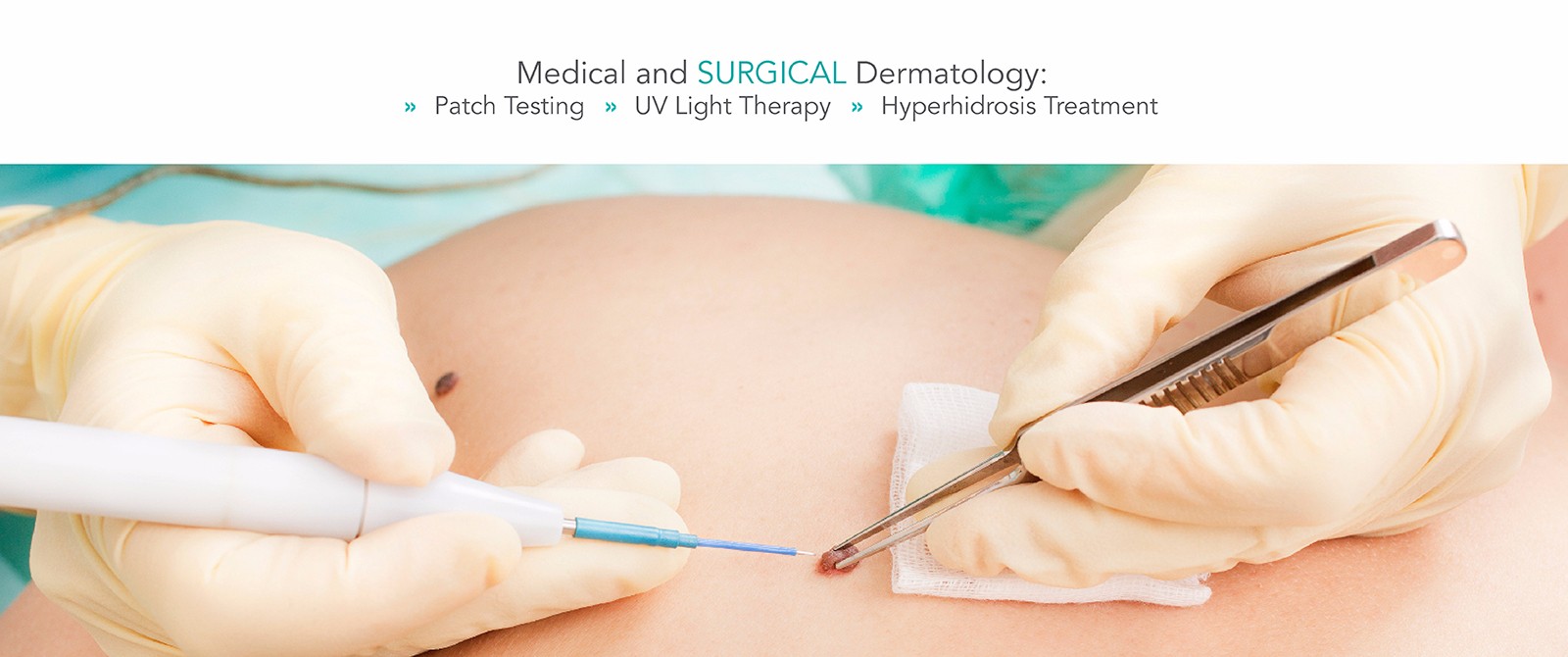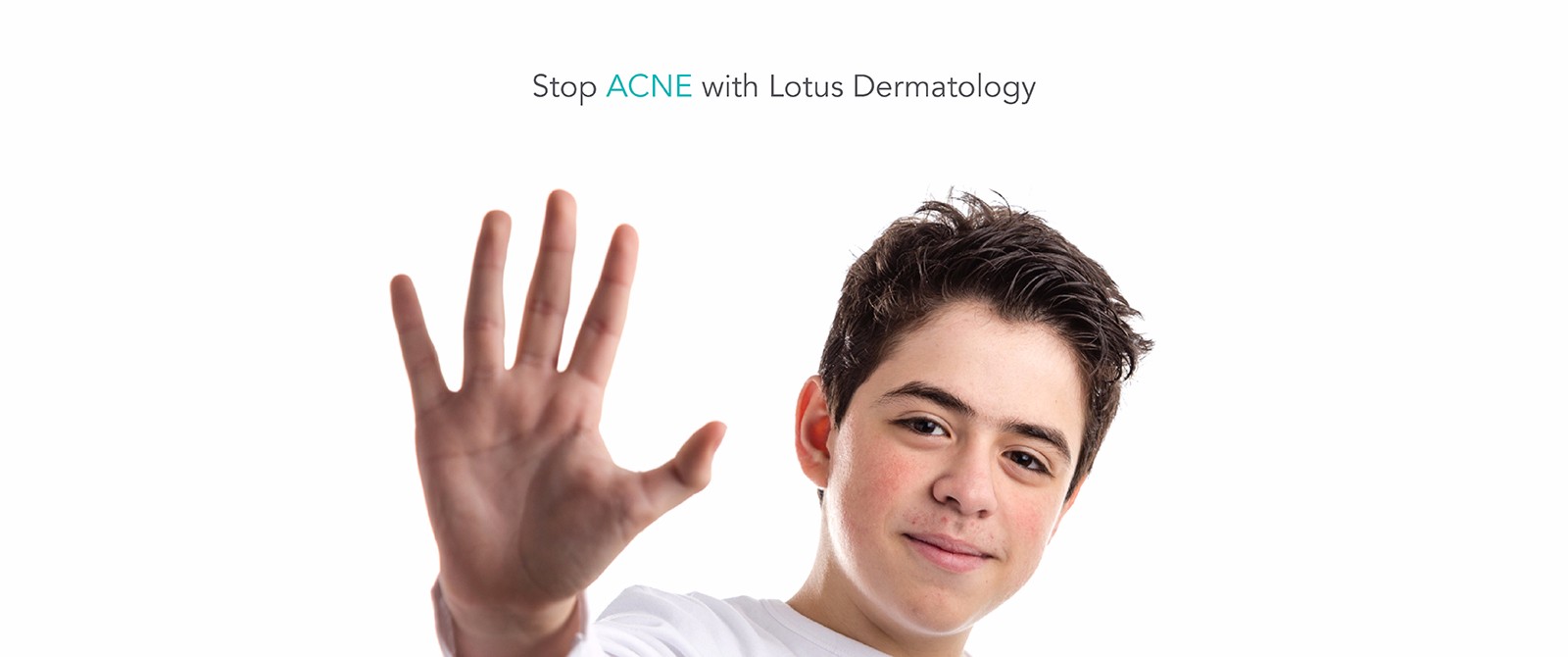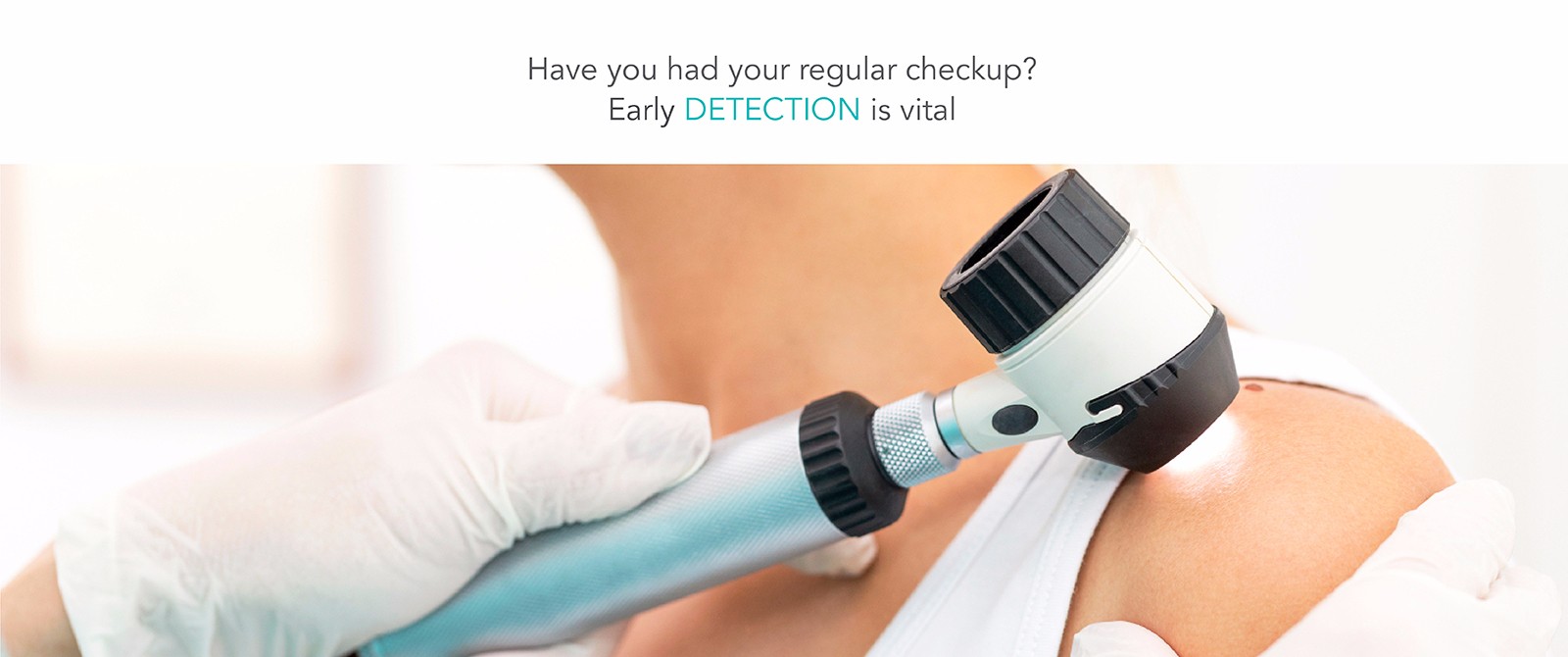 Up To Date Parking Information From Revitalising Newcastle
Head over to Revitalising Newcastle's page 'Getting Around' for up to date information on parking and transport routes throughout the CBD during the light rail construction.
How often do you check your skin?
It can be difficult to keep track of your skin and maintain a regular schedule for monitoring your spots. Total Body Photography (TBP) can help! TBP sets a base for you to refer back to when you are unsure of the changes happening in your skin.