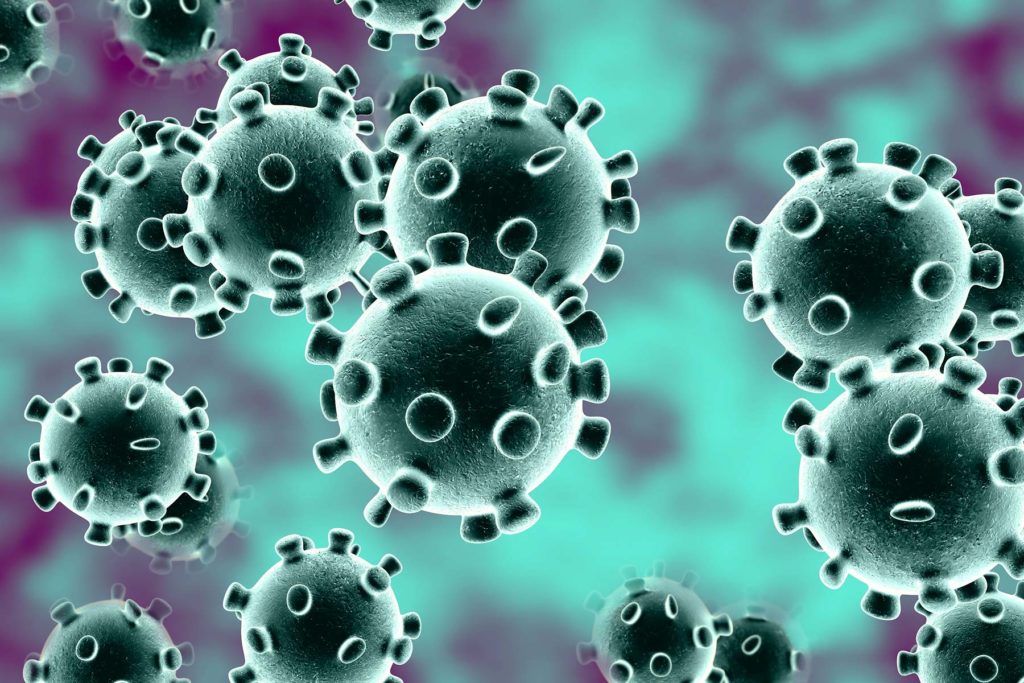 Lotus Dermatology wishes to advise that it's business as normal, until further notice. However, we do ask that you please contact us to reschedule your appointment if you are feeling unwell in any way, have recently been overseas, are living with someone who has recently travelled overseas, have been in contact with someone who has tested positive to corona virus or if you have tested positive to the virus. We are doing everything we can to safeguard patient and staff health and wellbeing. Thank you for your understanding during this uncertain time.
Medicare have introduced provision for Telehealth consultations where patients and Specialists are at risk of COVID-19 virus. If you have any concerns, please contact us and we can organise this for you if your Specialist deems it appropriate.
We recommend you don't arrive too early for your appointment and limit the amount of people you bring with you to save having more people than necessary in the waiting room. We will endeavour to let patients know if Doctors are running behind and you are more than welcome to phone us prior to your appointment to enquire.

if your appointment is non-essential, please consider rebooking your appointment in order to keep traffic within the clinic at appropriate levels.

Please note: we will be conducting screening on arrival checking all visitor's temperatures. Temperatures of 38 degrees or higher will be asked to return home and your appointment rescheduled.