Check Up On Your Skin – Are You Watching Your Spots???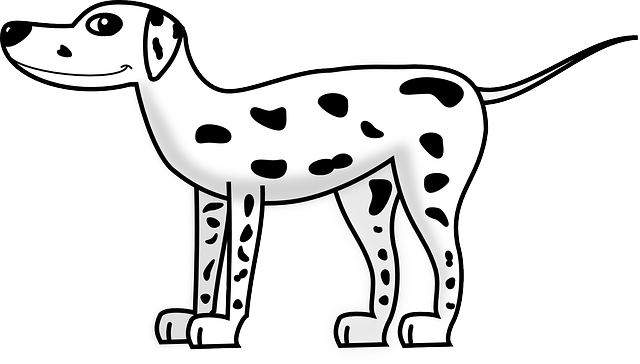 Skin Check Ups:
Do you keep a close eye on your spots and blemishes?
It is important to keep track of your skin and get your check ups regularly in order to manage any skin cancer risks.
By tracking your skin and moles, you can monitor any changes in your skin and detect melanoma earlier, when it is most treatable.
Lotus Dermatology will soon be introducing Total Body Photography that can help you manage your melanoma risk.
This service will be available in the coming weeks.
Stay tuned for more information!