Have you been missing out on Mineral Make-up?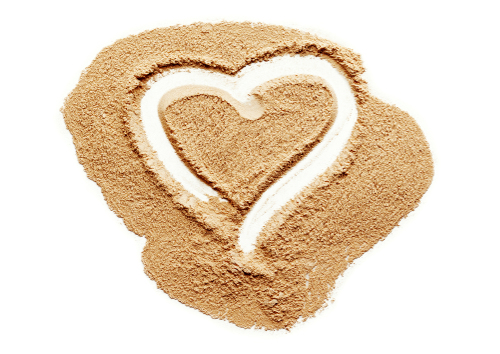 [vc_row][vc_column][vc_column_text]
Mineral make-up has been around for thousands of years. From indigenous body art to Cleopatra applying black kohl eye liner and red pigment to her lips. Over time mineral make-up has become a huge business world wide and there are many reasons why this is so.
What is Mineral Make-Up?
Mineral make-up is created from finely ground, crushed and purified minerals. It is waterproof and offers sun protection through its Sun Protection Factor SPF. It offers a smooth finish from a light to full coverage depending on the product chosen. A great result can be achieved using very little mineral make-up.
Why use it?
Mineral cosmetics are ideal for those who may have sensitive skin or who are prone to skin conditions like rosacea, acne, dermatitis and eczema. Often people come to us frustrated because they already have a cupboard full of products that unfortunately irritate their skin through inflammation, peeling or blemishes.
Tips
Its important when choosing mineral make-up to choose a brand that is recommended by Dermatologists to ensure the products don't contain ingredients that often cause irritation. Skin irritants such as talc, chemical dyes, fillers, petroleum based oils and fragrance should always be avoided for sensitive skin types so its extremely important to look at what is in your make-up… All mineral make-ups are different!
Speak to our doctors or nurses about making the change to mineral make-up. In your consultation we provide you with any tips and advice you may need and recommend products that are right for you.
Lotus Dermatology recommends and sells Jane Iredale Mineral Make-Up products.
If you have any questions or would like further information, call us on 02 4929 3400
Kind regards,
The Lotus Team
[/vc_column_text][/vc_column][/vc_row]