Shop Newcastle Whilst You Wait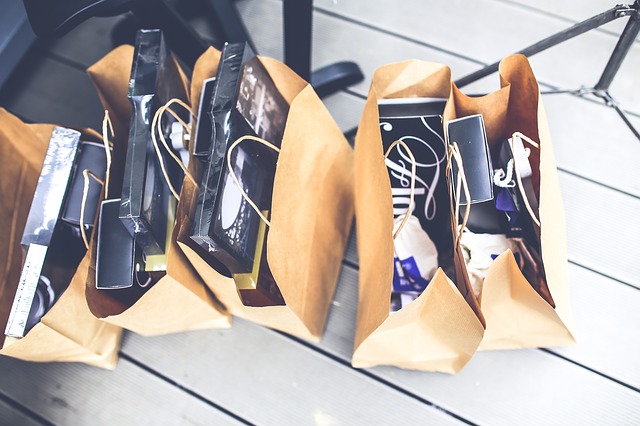 Lotus Dermatology have teamed up with Long Range Systems Australia to provide you with a unique experience when visiting. Soon you will be able to check in and check out with your own pager to have a stroll through the Newcastle CBD to shop, dine, check the post office, the markets or simply sit in the fresh air whilst waiting for your appointment.
We have all been down to the local restaurant and ordered ourselves a meal where the waiter hands you a buzzer.
At Lotus Dermatology, its not a whole lot different. Only this time you're waiting to see your doctor and still have the option to grab a meal or go shopping down the street.
This system will be up and running in the coming weeks.
Hope to see you soon!
The Lotus Team xx