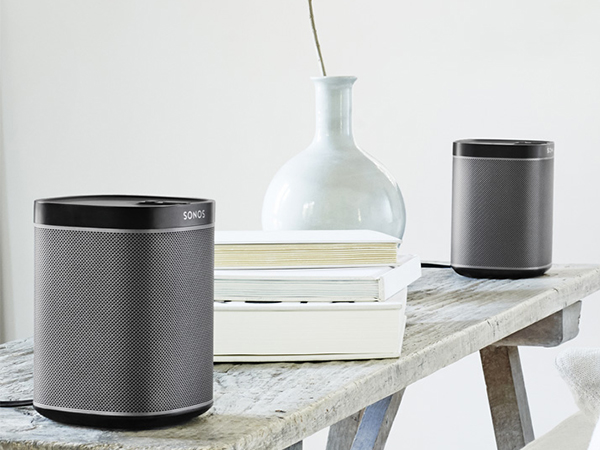 As you may be aware, Lotus Dermatology has been settling in to a new clinic located on Scott St in the Newcastle CBD. With a large amount of new space, it has taken some getting used to with new operating systems and this product is one worth sharing with you as it has made life much more groovy.
If APRA is beating down on your door and you're struggling to find and download good/suitable music. Sonos is for you!
Audio Junction in Hamilton and local IT company Dynamic Business Technologies DBT have been working with us to set up our new Sonos audio system in conjunction with Pandora and broadcast separate live music streams on an alternative internet connection allowing us to play separate streams in each of the 15+ rooms. All whilst keeping our main internet connection clean.
Every practitioner gets their own playlist for the days work!
For those of you who haven't heard of it, Sonos is a slick wireless audio system with quality engineered sound that looks great. In a nutshell, it is the Apple equivalent when it comes to sound.
Favourite Features:
The speakers are wireless and look great, the more speakers there are in the system the stronger the wireless signal/connection becomes throughout the building.
The desktop software that is used to choose and allocate music streams is a free download off from the Sonos website which means the set up on 20 plus computers is easy and affordable
Multiple streams for multiple playlists for multiple rooms. Everybody wins!
The sound is great!
If you are looking for a fresh way of sharing music in a commercial setting. Speak to the guys down at Audio Junction about this quality product.
* This post was not endorsed, it is written with appreciation of a great product and great local business.
Photo Credit: www.sonos.com.au/en-au