Total Body Photography Update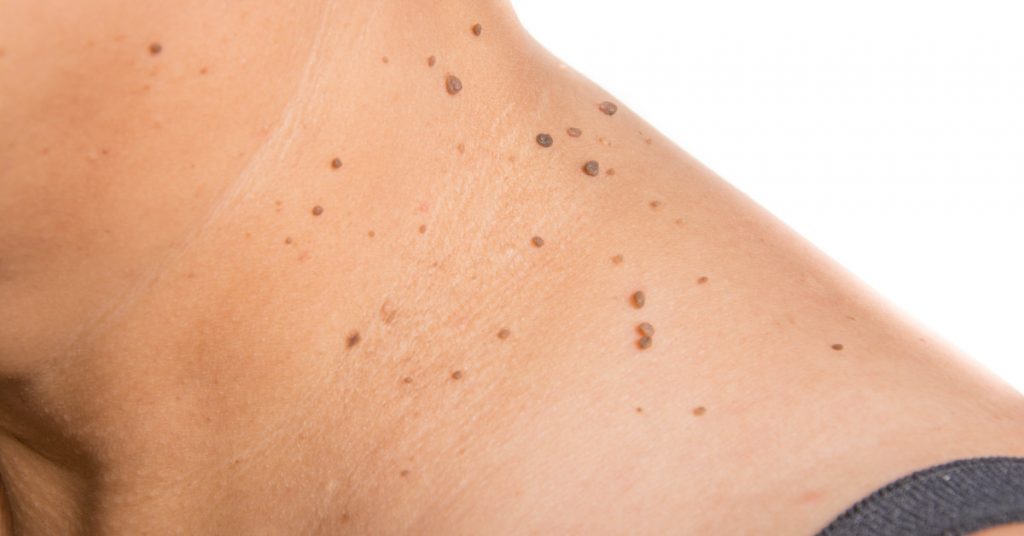 We have been talking a lot about Total Body Photography (TBP) in recent posts.
This new service is proving to be a very valuable tool in the clinic as well as at home with many of our patients for monitoring their skin and the appearance of any new moles.
Dr Sally de Zwaan talks about the service below and how it has impacted the clinic,
"TBP has helped lots of our patients to review their own skin more accurately in the home and increase awareness of changing lesions.

It has helped us to review their skin and reduce unnecessary excisions and avoids short term follow ups (thereby saving the patient time and money!).

Patients have reported that the photographer puts them at ease and that it has been a positive experience."
Lotus Dermatology offers a TBP package including:
22 Hi-Resolution Images comprising a total body portfolio
USB Drive containing all photos
There is a small added fee of $15 for any additional Dermoscopy (close-up hi-resolution) images for identified moles and/or lesions of concern.
To find out more or book your session, call the Lotus Team on 02 4929 3400 or see our previous post detailing the procedure.